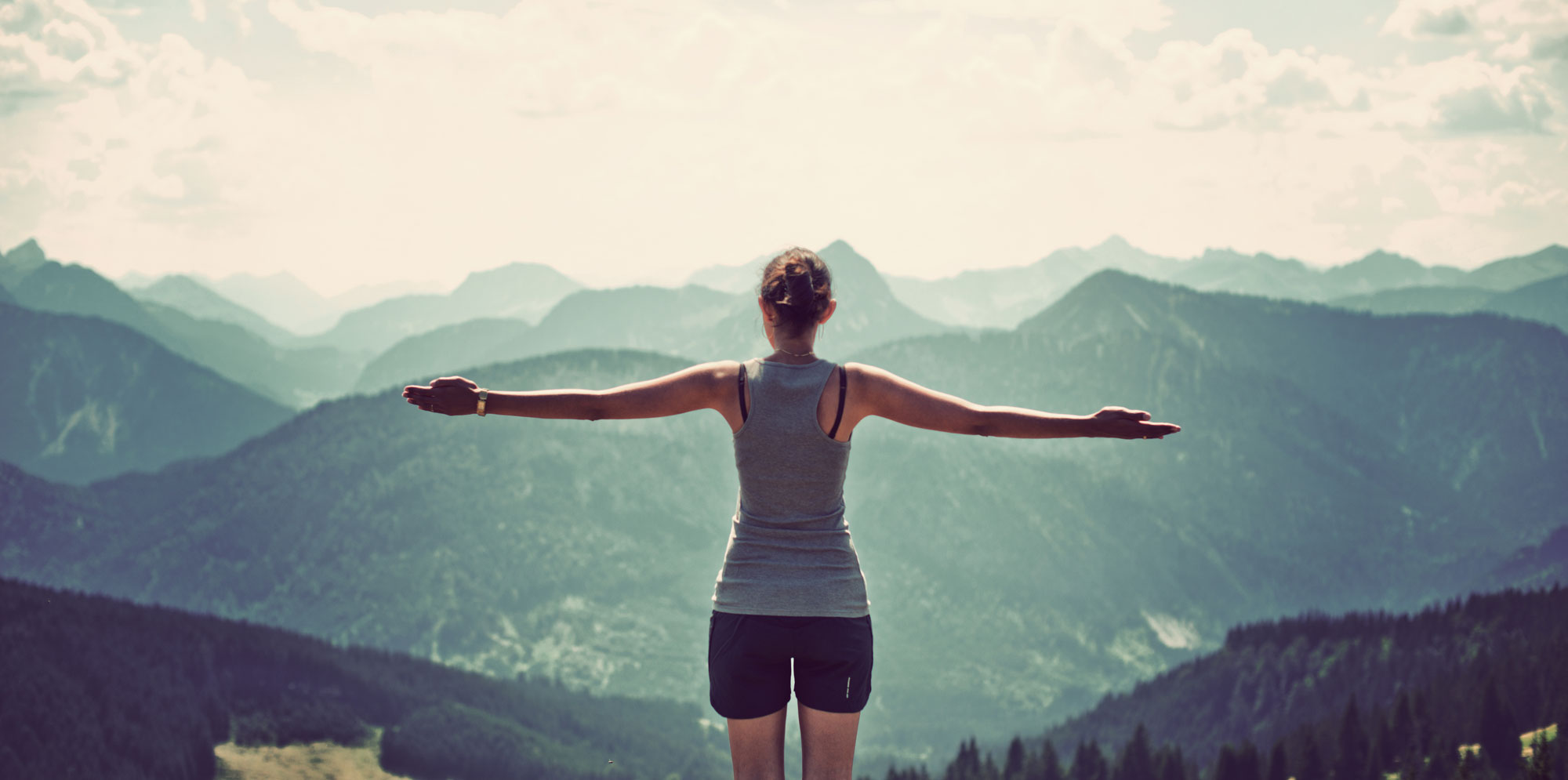 NEW! Synapsin® Methylcobalamin Nasal Spray
Synapsin® is now available compounded for neurological health and cognitive support.
Synapsin® is an innovative, patent-pending powder blend of ginsenoside Rg3 and nicotinamide riboside along with ingredients to aid in solubilization and dispersion. It is designed to be used in formulations for the support of neurological health and cognitive support. Synapsin was invented by renowned author, pharmacist and functional medicine speaker Jim LaValle, RPh, CCN, ND, and is commonly used in combination with methylcobalamin or hydroxocobalamin in formulations to support neuronal function and cognition.
Nicotinamide riboside (NR) is a form of vitamin B3 found in cow's milk. Laboratory studies report administration of nicotinamide riboside supports healthy levels of NAD+ in yeast and cultured human and mammalian cells. NR is reported to be incorporated into the cellular NAD+ pool via the action of nicotinamide riboside kinase (Nrk) pathway or via nicotinamide (Nam) salvage after conversion to Nam by phosphorolysis. Laboratory studies have also reported the supportive and neuroprotective role for NAD+. In laboratory studies, nicotinamide riboside supports neuronal NAD+ synthesis without inhibiting sirtuins, which are important regulators of metabolism and longevity.
Rg3 is one of several triterpene saponins (ginsenosides) found in the plant genus Panax, including Panax ginseng (Asian ginseng) and Panax quinquifolius (American ginseng). Laboratory studies report that Rg3 extracted from Panax ginseng supports neuroprotection, helping to support healthy microglial activity and healthy neuronal function.
Traumatic Brain injuries (and impaired cognitive function) can be seen in many types of people
Athletes with concussions
Navy Seals after being in combat zones
Motor Vehicle Accident
Electric shock
Violence injury
Diseases:
Diabetes
Parkinson's
Alzheimer's (Dementia)
Autism Spectrum Disorder
ADHD Autoimmune Disorders
ALS (Lou Gehrig's Disease)
Lyme Disease
Mold
Stroke
TIA
Chronic Stress Situations
Executive burnout
Lifestyle stress
Overloaded mom with the Jello brain feeling
COMPOUNDING PRODUCTS
CUSTOMIZATIONS
CONTACT INFO
PHONE: 615-832-7232
FAX: 615-331-6673
HOURS: Mon-Fri 8:00-5:00 CST